Joined

Aug 15, 2019
Messages

2,708
Points

113
I actually tripped across this because of the Deadmou5 vid, had never heard of it. It's basically a game launcher where anyone can make games, it all looks like Fortnight to me. But that didn't stop me from wasting 2 hours today playing Mini Golf and Big Number. It isn't hardcore, but there are TONS of different little games in there for free. Kid friendly.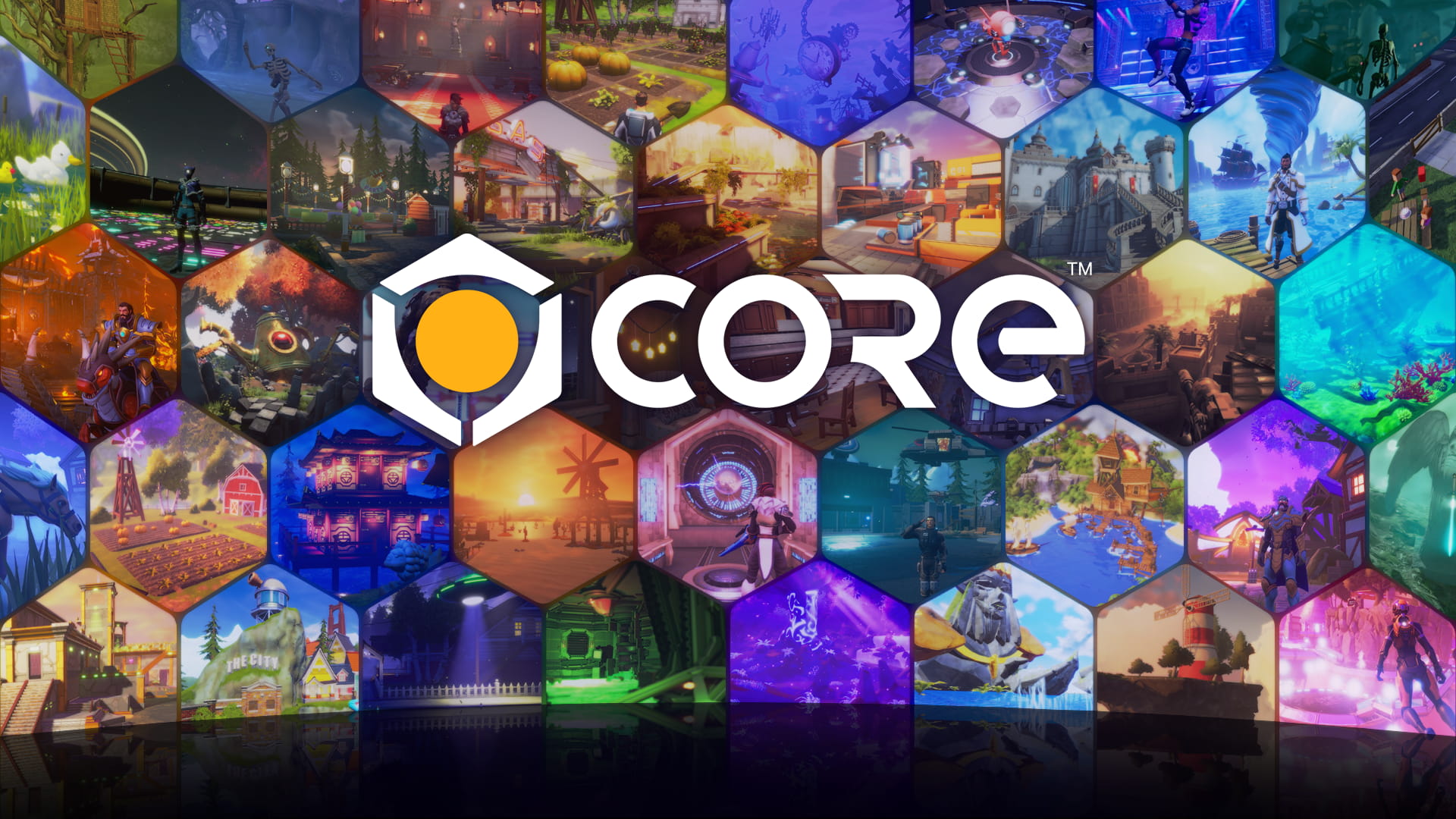 Play an endless arcade of free games designed by a global community of creators. www.coregames.com
Download and play Core for FREE at the Epic Games Store. Check for platform availability and play today!
www.epicgames.com
FYI I don't work for Epic or anything just saw something new and different, take it for whatever you want. OTOH, did Joel get paid for that little promo? Mebe....
Now I need to check out the racing games...
edit - an hour later... meh. Kids would probably like it...
Last edited: